We are already in July and the good weather is with us in Iceland. The official average temperature during the month of July is 10.5°C, but it is usually above that, and it is also the month in which we can enjoy more days of sunshine and hours of daylight.
If you want to know more about the weather in July you can check our travel guide here.
During the month of July, although we can apply it to the whole summer, there are certain activities that are especially pleasant and it is worth taking advantage of the months of good weather.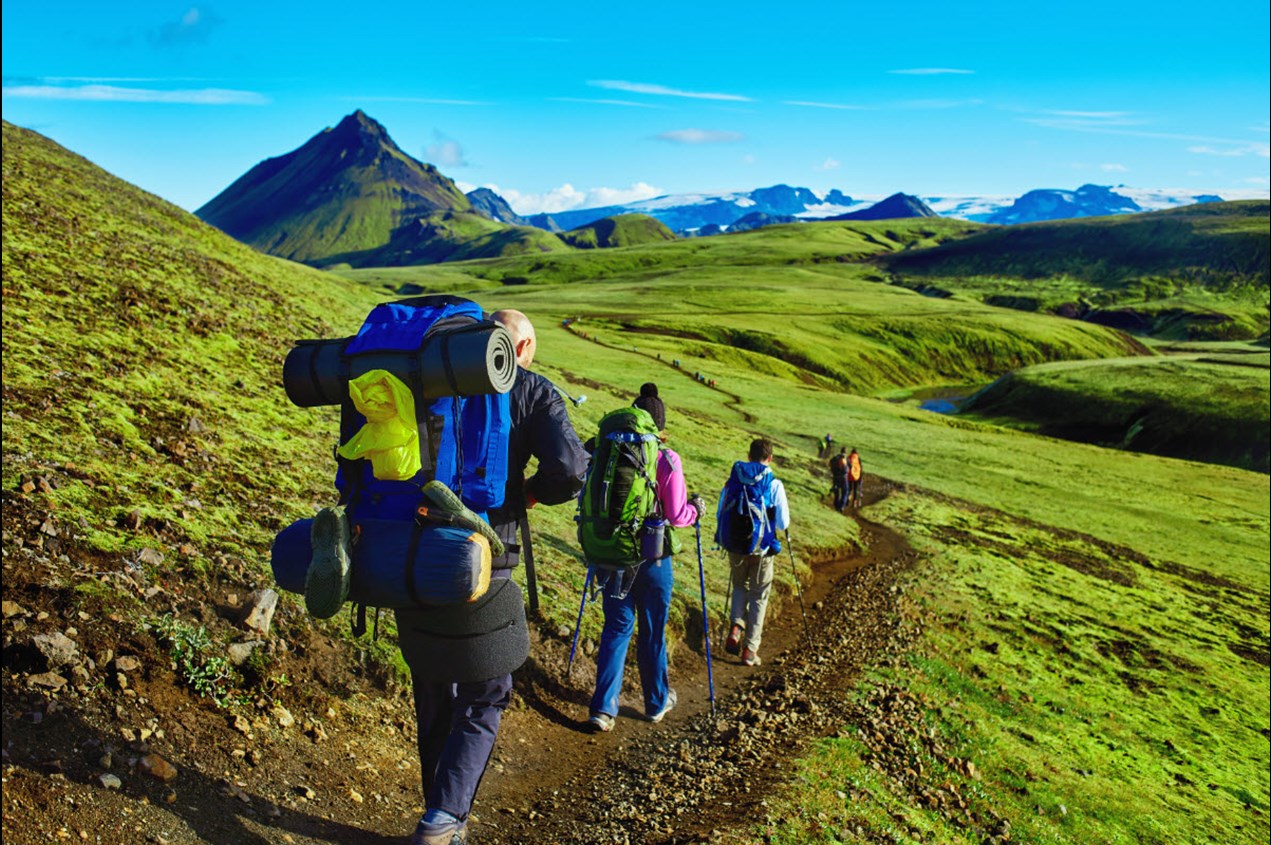 Recommended activities in July in Iceland
Bath in a geothermal pool: an activity in the purest local style, you will find them natural in the middle of nature (they are usually hidden spots), or you will find them with all the services and amenities. Whatever is your choice, it is an experience that has to be done in Iceland. Where to find them?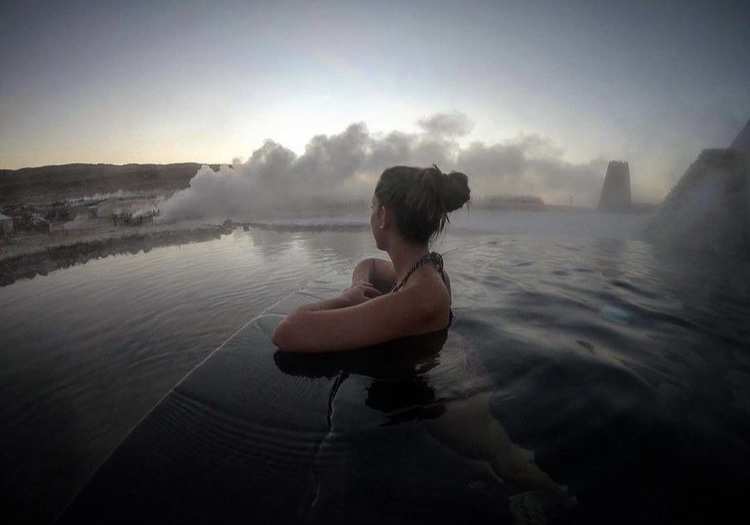 Whale and Puffin watching: although whales can be seen all year round, during the summer months it is the high season and the most recommended to see them. However, the opportunity to see our little friends the puffins will only be during the summer, which is when they come to the shores of Iceland to breed. Do you want to learn more about puffins?
Glacier walk: this activity can be done throughout the year, but the chances of doing it in good weather increase in summer. Enjoy a hike on the ice of hundreds of years with daylight and good weather, what more could we ask for! Do you know how are glaciers formed?
Hiking: the main season for this activity is summer, since during winter there are impassable areas or the harsh weather does not invite you to explore. Enjoy communion with Icelandic nature on short or long trails and get to know the country from another perspective.
Roadtrips: it is the perfect time to drive and get to know every corner of the island, enjoy its endless days, the colors of summer, its abundant waterfalls, and the midnight sun.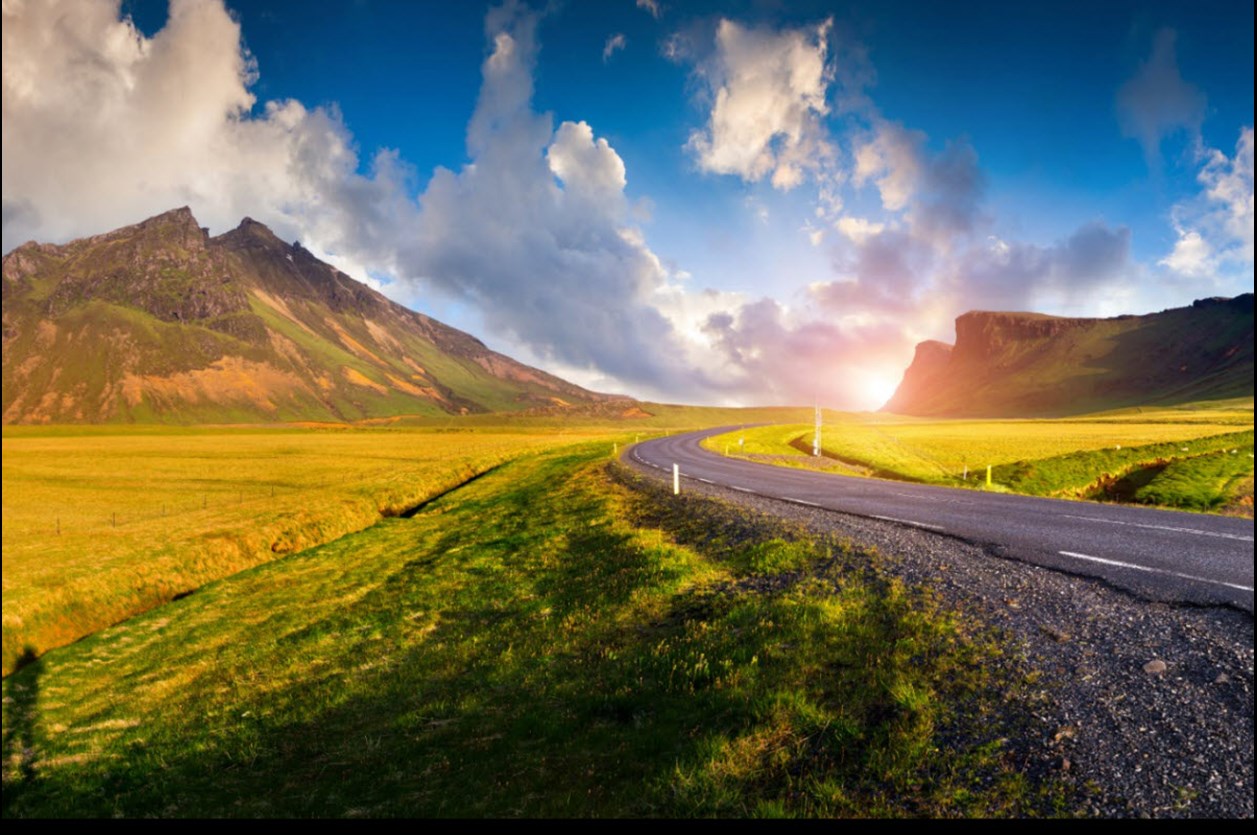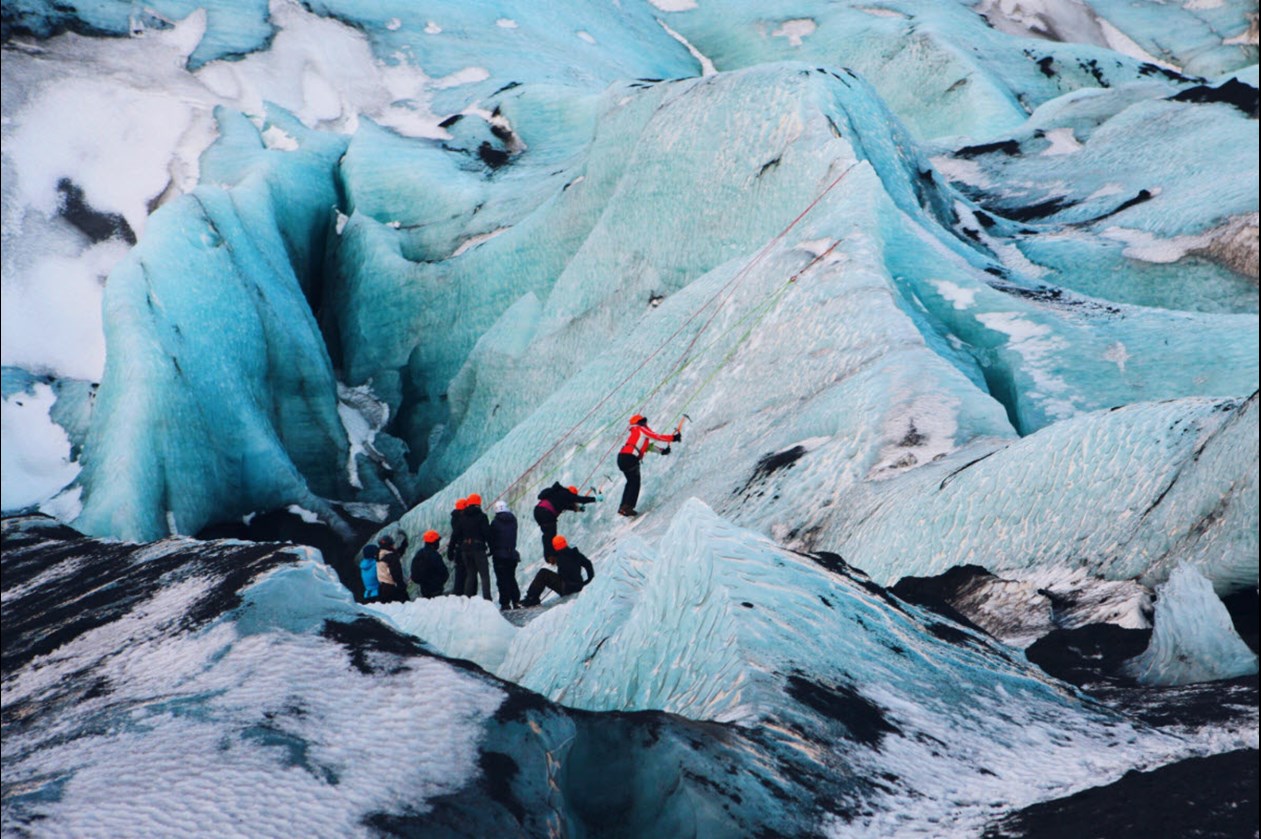 What to wear in July in Iceland
Although it is one of the warmest months of the year, it can still rain and cool at night, so it is advisable to bring warm clothes and rain gear with you but also pack shorts and T-shirt. As is characteristic of Iceland, the weather is very changeable and unpredictable, so it's important to bring layers of clothes that you can strip of as you need it. Sweater, rain gear and hiking boots are essentials during the summer in Iceland.
Packing list:
Hiking boots - If you are planning on only staying in Reykjavík then sneakers might be enough, but if you will be travelling around the country and staying outside you need good hiking shoes that will keep you warm.
Base layer - warm layers under the clothes might be the best thing you bring to Iceland. Usually just a regular underwear and T-shirt are fine during the summer but if you get cold easily it doesn't hurt to bring long wool or thermal underwear, you can also buy it in any outdoor clothing store in Iceland.
Fleece or wool - The Icelandic wool sweater or fleece is a must. The Icelandic wool sweater can be bought all over the country in local stores.
Water and windproof jacket - Water and windproof jacket over the wool/fleece sweater is essential for the rainy days.
Water and windproof pants - It is windy in Iceland and it rains, so bring the pants.
Hats, gloves and warm socks
Swimsuit - You are going to want to dip in our warm swimming pools or hot springs after a long day outside.