Trapped (Ófærð) Filming Locations in Iceland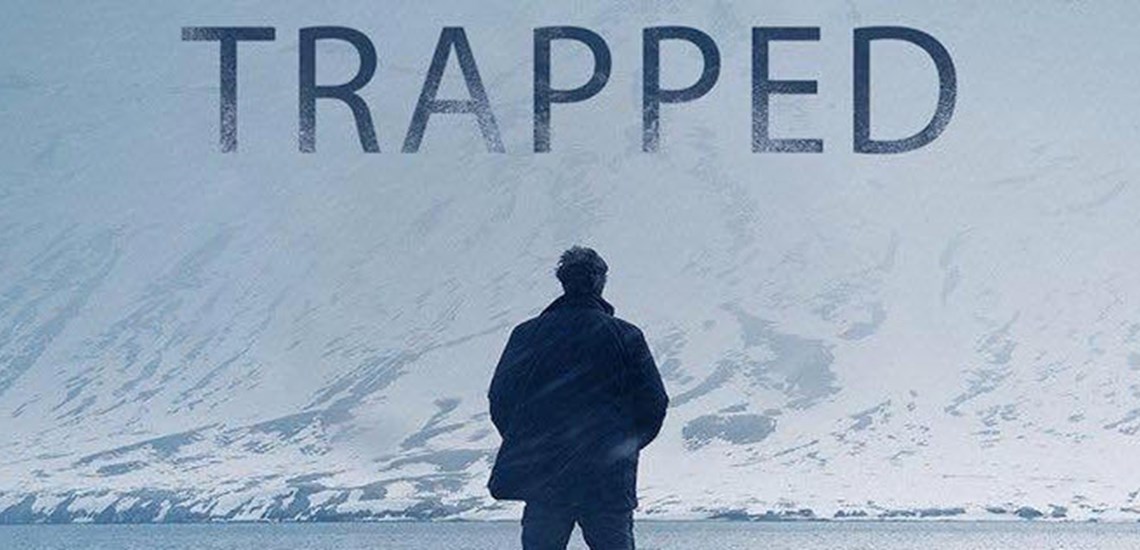 Trapped (Ófærð) is an Icelandic television mystery drama series that was first aired in Iceland in 2015, it was created by Baltasar Kormákur and produced by RVK Studios.
The series has been very popular in Iceland and as well as across the world, for example it was the most popular international series broadcasted in France in 2016, with 5.2 million people who watched the first episode. The series also received good view in the UK, Germany, Japan and Australia and was listed by BBC as one of the most exciting programmes to watch in 2018, along with series like Westworld, Handmaid's Tale and Luther.
The first episode of season 2 was premiered on RÚV on 26 December 2018 and features the same lead characters from season 1. The crime drama follows the actions of the police trying to solve a murder in a small town in Iceland. It's up to the local police to investigate the murder who will again be in the company of the chief of police Andri Ólafsson (Ólafur Darri Ólafsson), and his colleagues Hinrika (Ilmur Kristjánsdóttir) and Ásgeir (Ingvar E. Sigurðsson). In season 2 the police is facing an even more complex and challenging murder case.
Filming locations of Trapped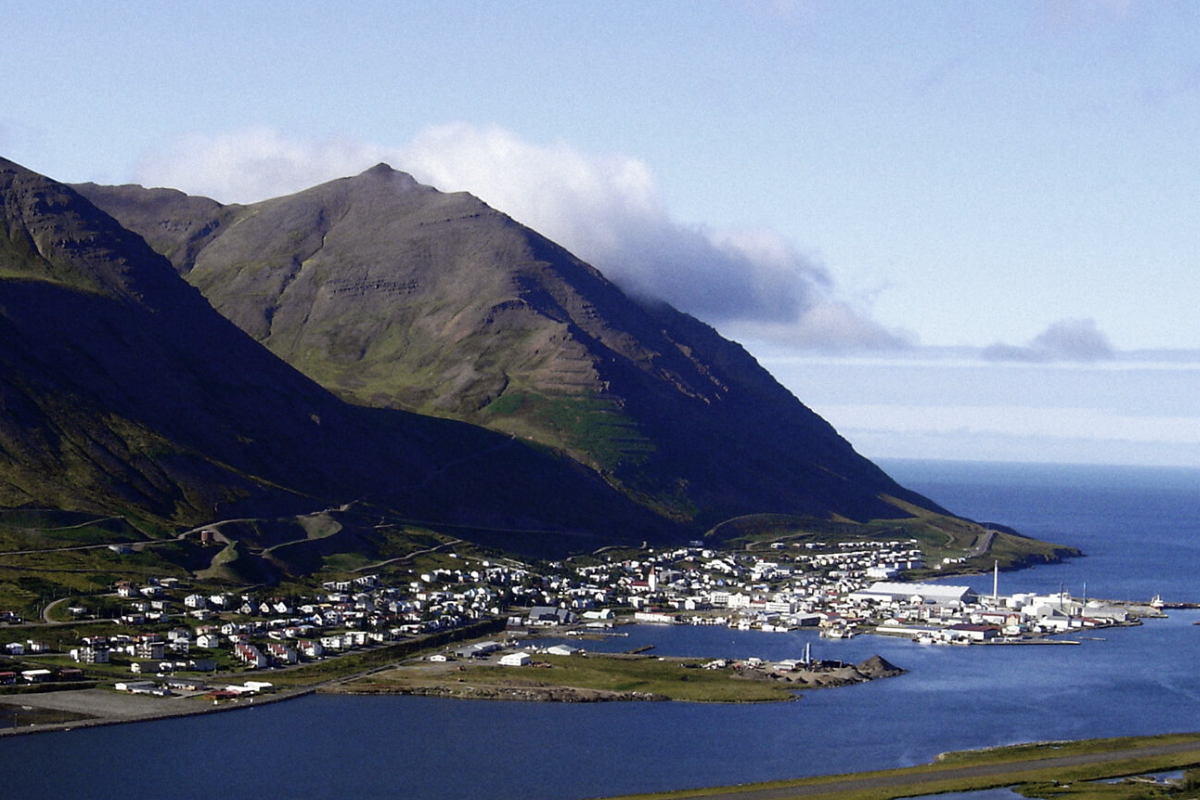 The majority of the series was filmed in the fishing village of Siglufjörður in North Iceland. In the old days the village was very isolated, it was hard to get around because of the steep mountains surrounding the town. Today the tunnels that lead to Ólafsfjörður have made transportation much easier, but ironically the cast and crew was actually trapped several times in Siglufjörður during the filming of season 1, because of bad weather and heavy snow.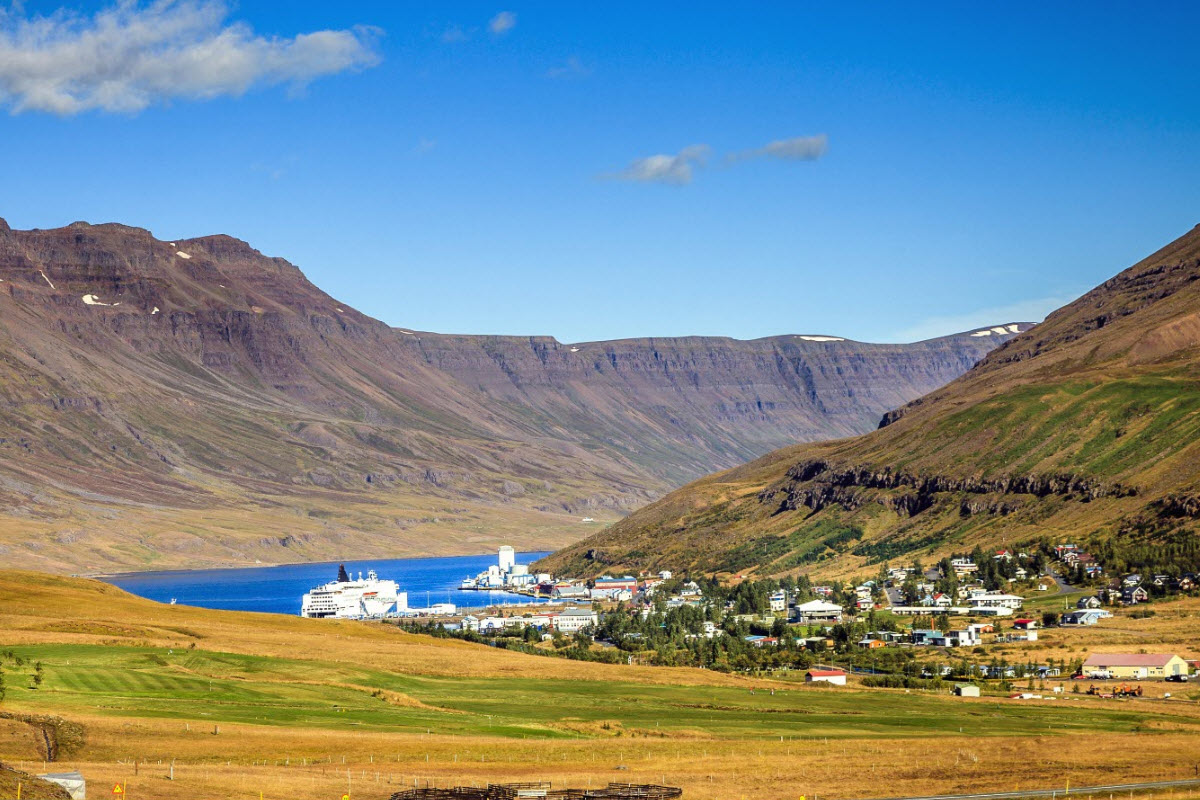 Some outdoor scenes were filmed in the Eastfjords including in the town Seyðisfjörður. About 650 people live in Seyðisfjörður town that is located at the innermost point of a fjord with the same name. Seyðisfjörður is for many believed to be the most beautiful fjord in Iceland, it is long and deep surrounded by very steep mountains with small rivers and creeks running down the mountainsides. The town was also used as a scene in the movie The Life of Walter Mitty with the actor Ben Stiller.

The capital of Iceland, Reykjavík was also used for some scenes in the series. Reykjavík is the northernmost capital of the world and the largest city in Iceland with population of around 123.000 people. Reykjavík is perhaps the number one destination for the majority of guests in Iceland and therefore the city offers plenty of exciting adventure tours, museums, shops, restaurants and bars to appeal to culture, nature and nightlife enthusiasts.