Whale watching from Akureyri in North Iceland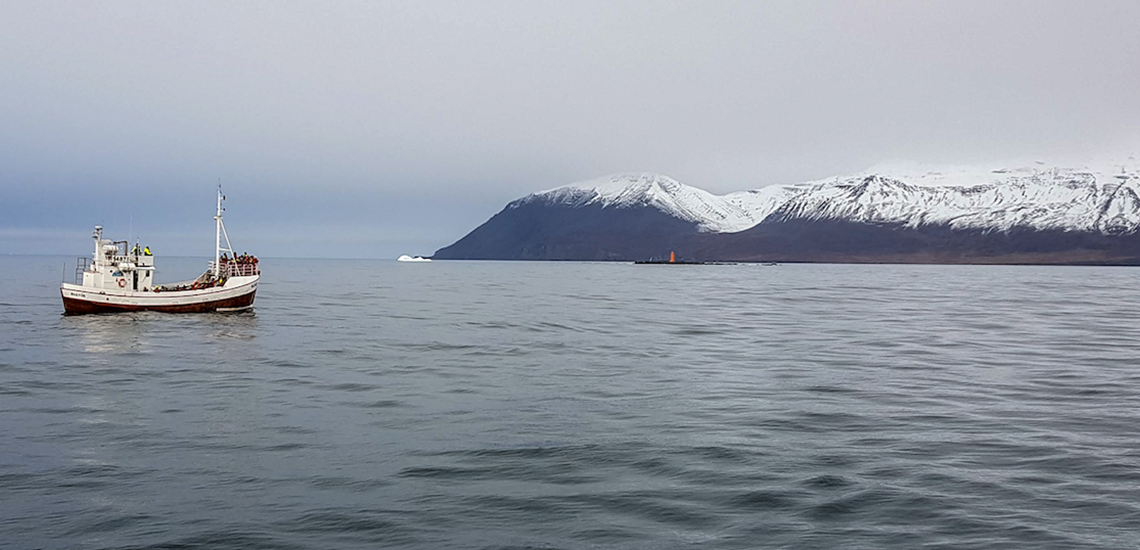 Akureyri is one of the top places in Iceland to go Whale watching. Being the capital town in North of Iceland there are many things to do and see in Akureyri, like the Flight museum, the Motorcycle museum and the Christmas house. There is also a great swimming pool in Akureyri and good skiing resource, as well a lot of places for dining. Read more about Akureyri here.
3 DAY TRIP TO AKUREYRI AND LOCAL HIGHLIGHTS DURING SUMMER
If people like to spend some time in Akureyri they should use the opportunity to go Whale watching. There are few Whale watching companies operating from Akureyri and in the surrounding area. If you go down to the harbor area near by the HOF culture center, you will find the base of the whale watching company Elding, one of the oldest company in the whale watching business in Iceland.
Elding offers few tours a day both by RIB boats and normal whale watching boats. Both option are good. The RIB boat tour is more adventures in a open boat that is fast and dynamic and gives you the opportunity to go quite close to the whales. The normal boat option is a bit more relaxed and gives you the opportunity to look around and enjoy the landscape when sailing in and out the Eyjafjörður fjord, with beautiful mountains on both sides.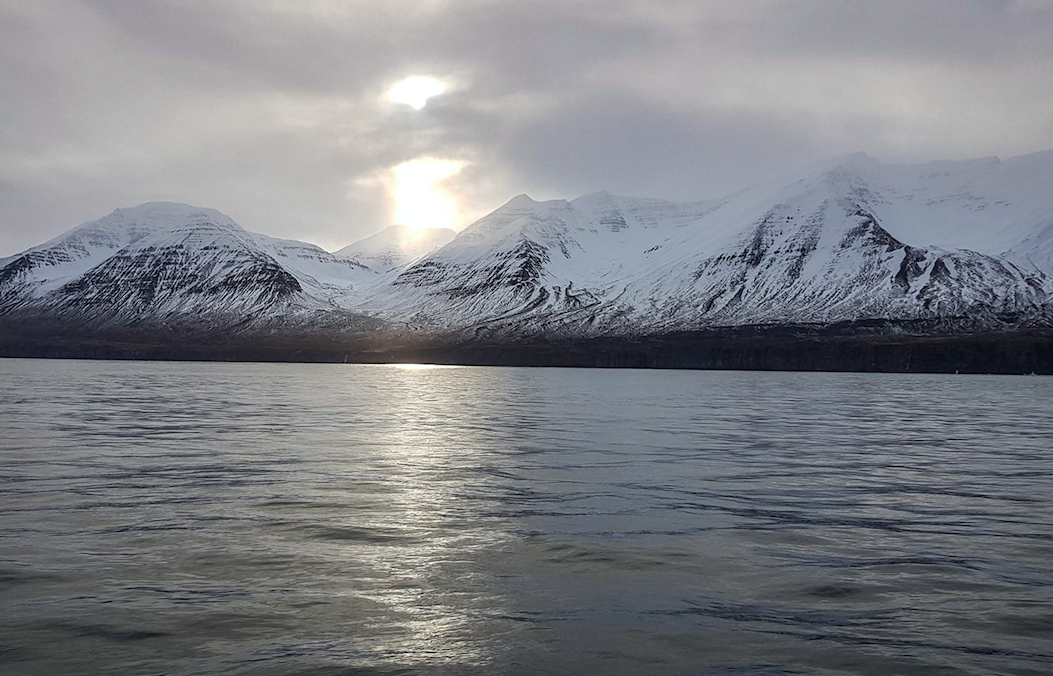 The possibility to see whales is very good, there are Humpback whales staying more or less all year around in Eyjafjörður fjörd, as well as other whales like Minke whale, and Dolphins. There are many Humpback whales in Eyjafjörður and the guides know them from the tail, so it is almost like they are meeting an old friend when they see them.  The guides are very knowledgeable about the whales and they share many interesting facts during the tour, and it gives the tour more value.
It is different from time to time how far they need to go, sometimes the whales are nearby the harbor in Akureyri especially during summer. It is more likely in winter that they need to go a bit further out. The basic tour is normally from 2,5 to 3,5 hours. The boats are comfortable but keep in mind that you have to stay outside if you like to get the most from the tour. So bring something warm and waterproof.
You can also find more information about the whales around Iceland in our wildlife category.